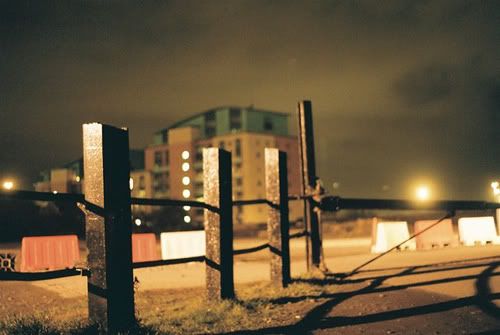 As we cruise into the closing throes of the Democratic primary, and hold our breath for the big Clinton bash sure to come this weekend or Monday, ammunition against Clinton surfaces with a story about how she now decries the robbing of Indiana jobs her husband authorized.
The summary is this: George Soros and President Bill hooked up a major Chinese buy-out of an Indiana industry that sent jobs overseas to the People's Republic eight years later. Hillary's now knocking the deal as a blunder under Bush.
She never mentions that big-time Democratic contributor George Soros helped put together the deal to sell the company or that the sale was approved by her husband's administration.
This is just another example of how Clinton's Edwards-brand populism ignores the fact that she's bought and paid for by multinationals and their foreign interests. Indiana best remember the sale, for it'll be a chilling vision of things to come if they cast votes for Hillary.
* * *